Titanium | Zirconia | Short Bicon
Dental Implants

COST IN MEXICO
Find useful information about dental implant prices in Mexico, about Prime, and real patient reviews that will help you take the next step.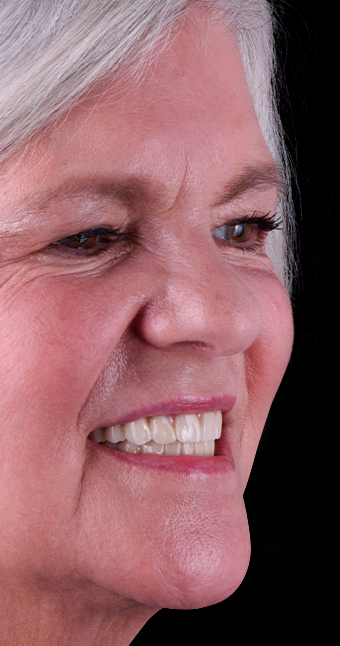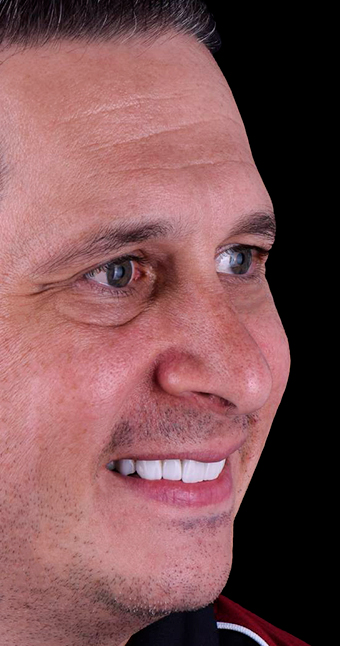 Full-mouth
Dental Implants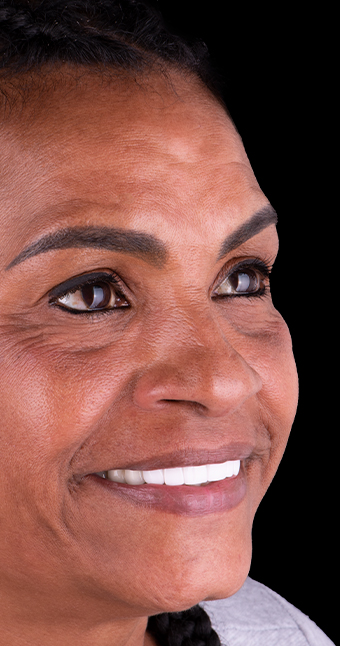 Prime Dental Care:
GETTING DENTAL IMPLANTS

IN MEXICO
It's Time to Recover Your Smile with Dental Implants in Mexico
Traveling abroad to get dental implants in Mexico will be a Prime Experience for you.
We are considered the best dentist in Mexico for the way we treat our patients, and our focus on technology-driven dental implant treatments.
Our bilingual staff will help you achieve the smile of your dreams, with personalized attention and years of experience. We will exceed your expectations by delivering a permanent dental solution with Prime quality.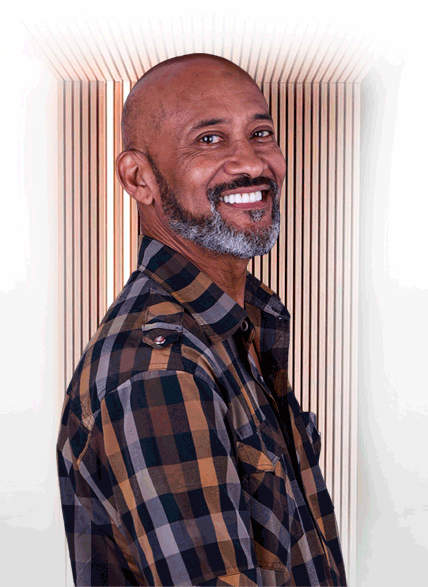 Affordable Dental Implants Mexico Prices
The cost of Dental Implants Mexico can save you up to 60% the average range for dental implants goes from $900 USD (Single) to $20,999 USD (Full Mouth), depending on your treatment.
Safe Dental Vacation in Mexico
At Prime Dental Mexico we will take care of you from your arrival at the airport, through your dental procedure, and until your departure. We will make it easier for you with our excellent patient care.
Time-effective Dental Work
We strive to bring the best work in Mexico with the use of state of the art technology and our in-house dental lab. We can complete all your dental procedures in 10 days, so you can leave smiling.
SAVE UP TO 60 % WITH DENTAL IMPLANTS IN MEXICO
A restoration with dental implants in Mexico is the best way to have functional, permanent teeth again. Based on your dental condition, you might need a certain type of tooth implant Mexico is the right choice, Our dentist will recommend the ones that work best for you.
We recommend you get titanium dental implants because they are the most versatile and effective, we can use them in any treatment and guarantee lifelong results. Here at Prime Advanced Dentistry, we use implants from brands like Straumann and Neodent to ensure the quality of your teeth restoration.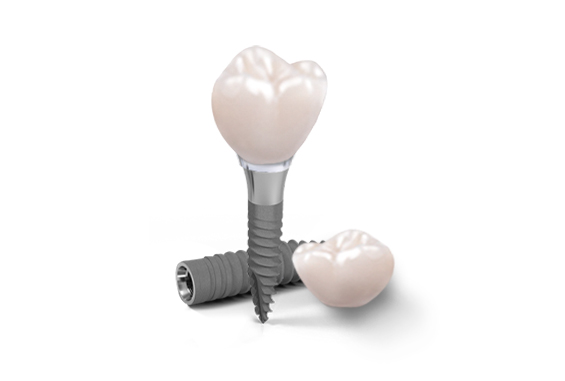 Getting zirconia dental implants in Mexico is a better option if you only need a single-tooth restoration or dental bridges, as they are not suitable for full-arch prostheses. The main advantage of zirconia dental implants is that they are more aesthetic and fully biocompatible, so you won't worry about any negative reactions in your body.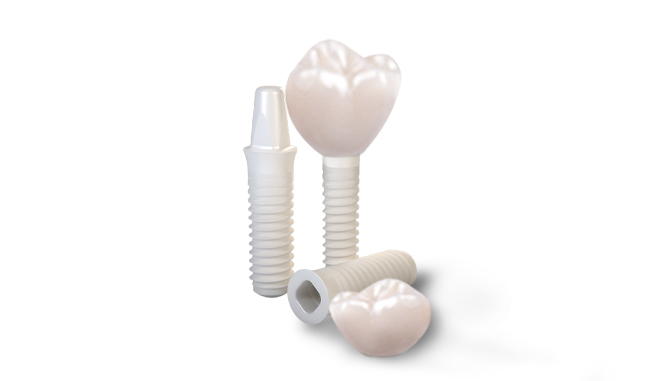 As one of the few providers of short bicon dental implants in Mexico, we will recommend you these implants if you suffer from very low bone density and want to avoid bone grafting. Bicon implants are excellent for single-tooth restorations or implant bridges. They are also made from titanium alloy.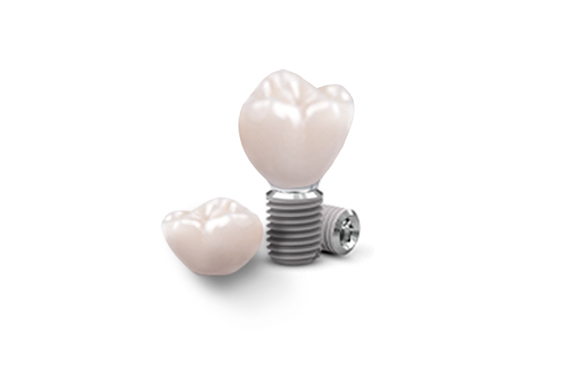 DENTAL IMPLANT PRICES IN MEXICO FOR 2023
Single Tooth Implant Cost Mexico
Zirconia Dental Implants Mexico Cost
Great resistance
Discreet aesthetics
100% Biocompatible
25+ years lifespan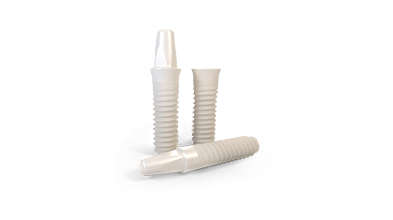 Zirconia Dental Implants
Cost in Mexico
$1,950 USD
Per Implant
Titanium Dental Implants Mexico Cost
Excellent resistance
Biocompatible
1Versatility
30+ years lifespan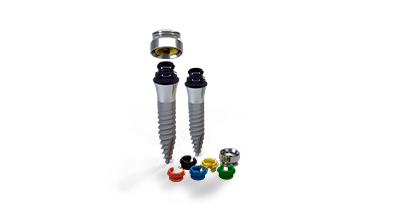 Titanium Dental Implants
Cost in Mexico
$900 USD
Per Implant
Short Dental Implants Mexico Cost
Excellent resistance
Biocompatible
Avoid Bone graft
30+ years lifespan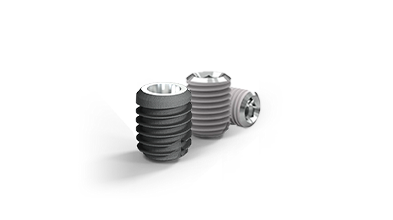 Short Dental Implants
Cost in Mexico
$1,200 USD
Per Implant
GET YOUR TEETH BACK WITH

DENTAL IMPLANTS MEXICO
SINGLE DENTAL IMPLANT
Restore individual teeth with an implant and a dental crown. You can choose the type of implant and the material for the crown (porcelain or zirconia). The cost starts at 1,400 USD per tooth.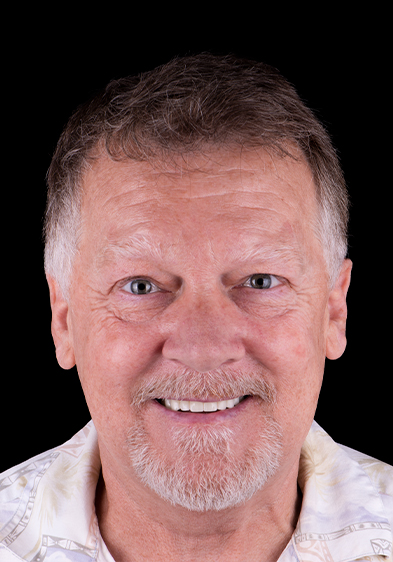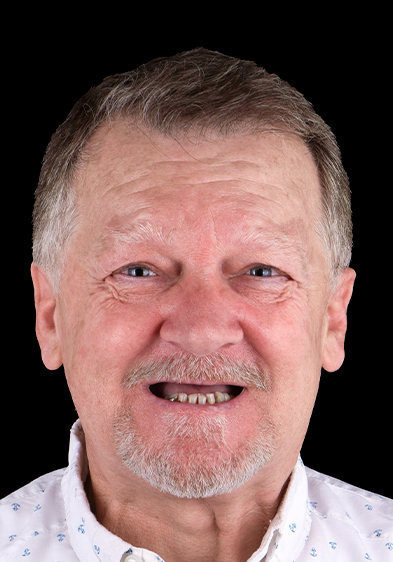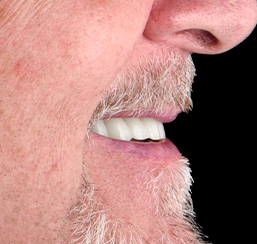 "I can go out again and smile!"
FULL-MOUTH DENTAL IMPLANTS
Restore both the upper and lower arch of your mouth with implant solutions like All On 4 or Snap-On dentures. The cost of full-mouth dental implants in Mexico goes from 6,760 USD up to 13,000 per arch.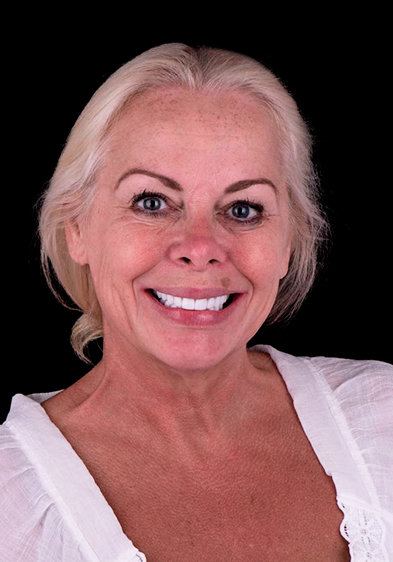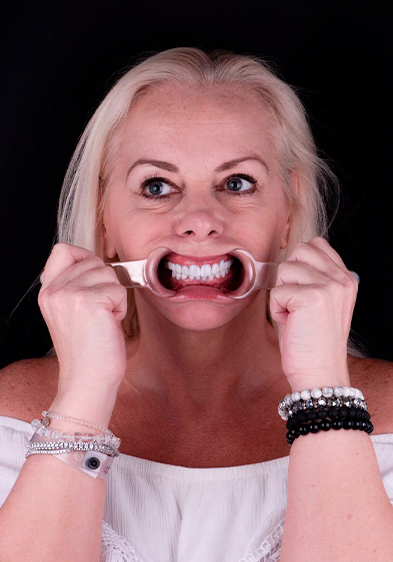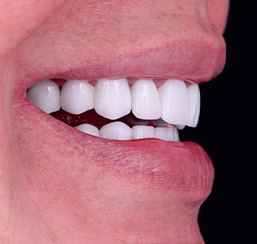 "Dr. explained all the process and his job is incredible"
DENTAL IMPLANT BRIDGES
Restore gaps in your mouth caused by the loss of one or more teeth. Implant bridges can be made from 3 units up to 6 units. The cost of implant bridges in Mexico starts at 3,150 USD per bridge.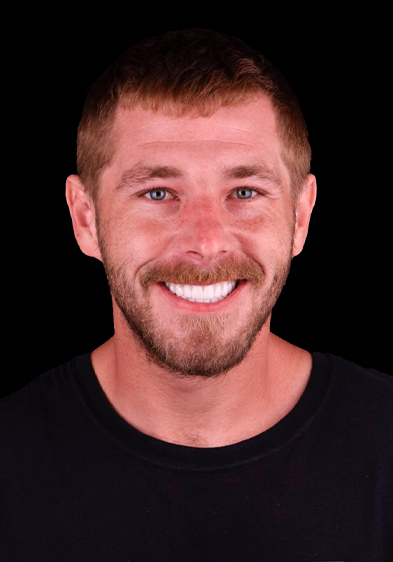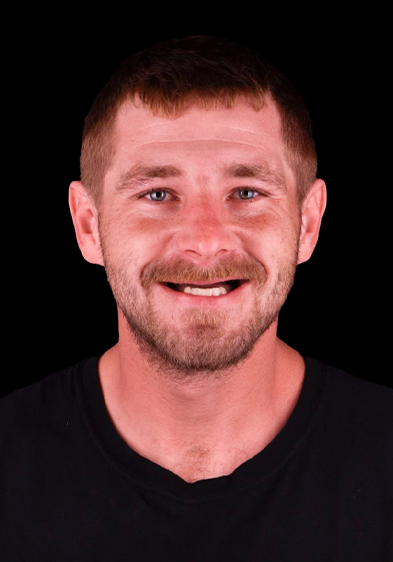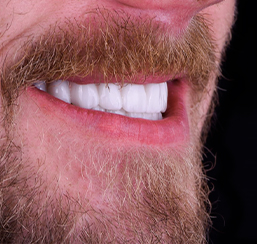 "I can go out again and smile!"

Before the procedure, I was quite nervous as I had never had any dental work done before.
"However, the dentist explained the process in detail and made sure that I was comfortable throughout the entire procedure."
Natalia Ivanov

The team at the clinic was fantastic. They were friendly and professional
"I had a Implant treatment at Dental PRIME Clinic and I must say, I am extremely satisfied with the results. The entire process was seamless and pain-free, and the doctor Javier Paz was very professional and courteous."
Andy Al-Sayed

I am so grateful to the team at the PRIME DENTISTRY clinic for the amazing job they did.
"For years, I had been struggling with missing teeth and it had really affected my confidence. Eating certain foods was a challenge and I often found myself hiding my smile."
Sarah Kim

I would highly recommend Dental Prime Clinic to anyone who is cosidering dental implants.
"The staff is knowledgeable, friendly, and professional, and they truly care about their patients. Thank you Doctor Javier Paz, Dental PRIME Clinic, for giving me my smile back!"
Katheryn Rossi

I am now a few months post-treatment and I couldn't be happier with the results.
"My implants look and feel completely natural, and I have had no issues with them whatsoever. I can finally smile with confidence, and it's all thanks to the team at Dental PRIME Clinic."
Thiago Oliveira

It has truly been life-changing for me and I am so thankful for the positive impact it has had on my life.
"The dental implants look and feel completely natural, and I have had no issues with them whatsoever."
Fatima Ali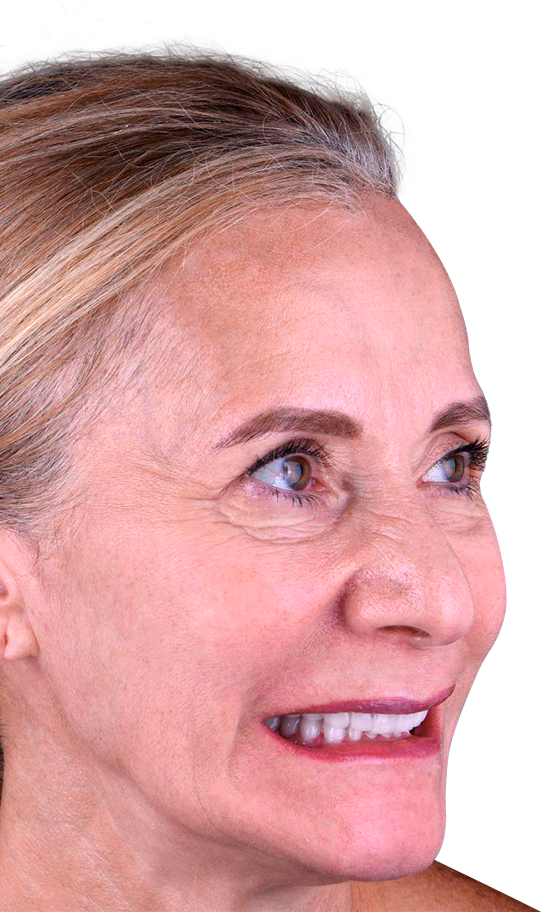 Trusted by
1000+
Patients
Yearly
There's no need for you to wait any longer
COME FOR THE BEST DENTAL
IMPLANTS CANCUN
A single trip is all it takes to get the smile of your dreams. Become a Prime Patient by getting your dental
implants with us.