Prime

Dental Mexico
Experience the first technology-driven dental facilities in Mexico held by certified experts, rated as "Best Dentists in Cancun, Mexico"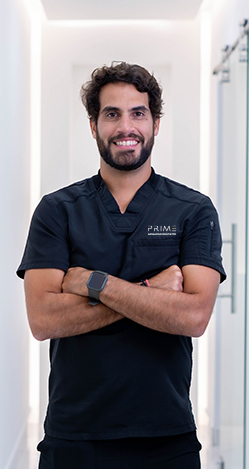 Dr Gustavo Moreno
Dental Prosthetist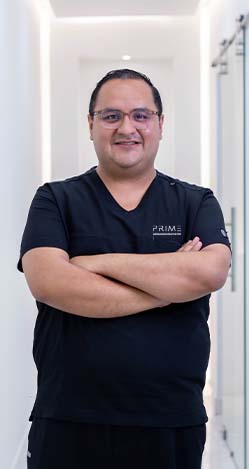 Dr Oscar Calvillo
Periodontist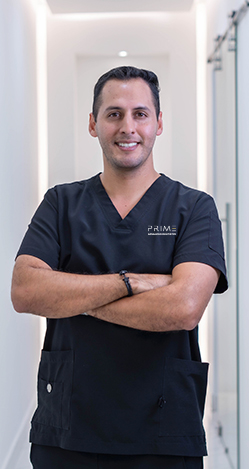 Dr Javier Paz
Maxillofacial Surgeon
TECHNOLOGY-DRIVEN

DENTISTRY IN MEXICO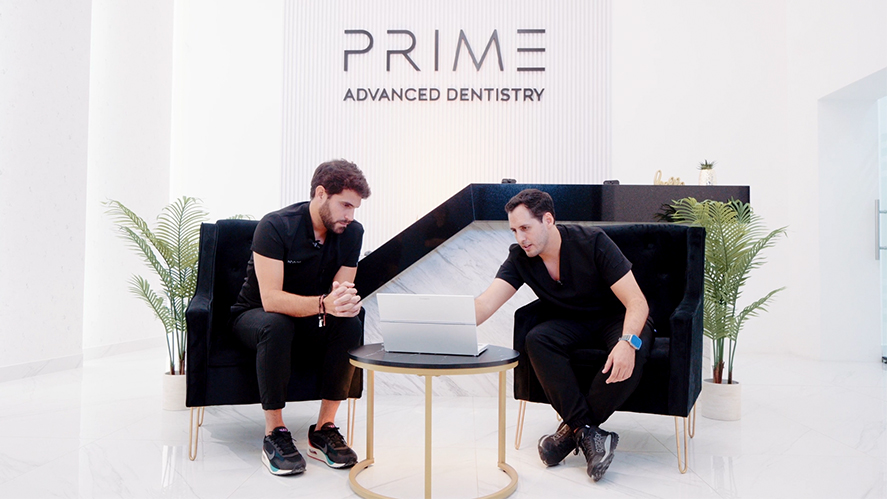 What Make Us Unique
Human Approach to Dentistry
We will be attentive to your needs and provide our full attention from the moment our dentists receive you at the clinic. Your well-being is our priority.
State of The Art Facilities
To deliver the best dental care in Mexico we have created an ultimate facility driven by state of the art technology and a fully equipped dental laboratory.
World-Class Dentists in Mexico
All dentists who are part of Prime's team are considered to be highly trained specialists, recognized worldwide for their dental practice expertise.
TOP
REVIEWED

DENTISTS IN MEXICO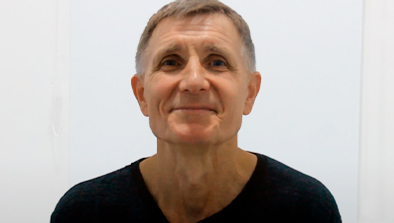 All on 4 Dental Implants
Full Mouth Reconstruction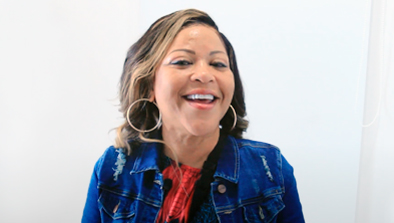 Dental Implants & Crowns
Full Mouth Reconstruction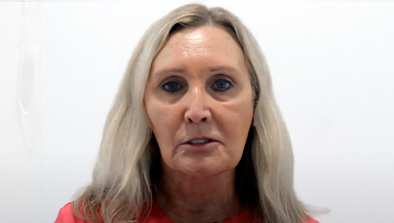 Dental Crowns
Full Mouth Reconstruction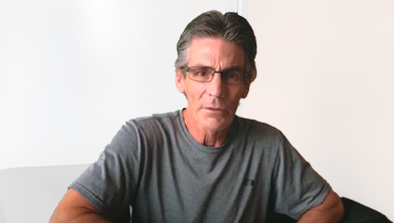 All On 5 Dental Implants
Full Mouth Reconstruction
PRIME QUALITY

DENTAL WORK IN MEXICO
Official Dentist in Mexico Prices
Dental Veneers
Cost in Mexico
$250 USD (per piece)
Dental Crowns
Cost in Mexico
$450 USD (per piece)
All On 4
Cost in Mexico
$11,000 USD (per arch)

I had been struggling with dental issues for years
"Truly the best on the planet for any dental issues. I just finished my treatment of a full mouth restoration!"
Jackson O'Neal

My smile is brighter and more confident than ever before
"Excellent Experience Phenomenal and truly went above and beyond to give me a beautiful smile again!!"
Brittany Clark

My dental specialist was incredibly thorough in explaining each step of the process!
"I cannot say enough great things. Outstanding job on my crowns and I can now smile confidently."
Steven Sims

I was fortunate enough to find an excellent dental specialist
"Everyone was very helpful on all accounts and they did not settle until both I and my dentist was 100% satisfied."
Carrie Stewart

I was impressed by the high level of care I received, and I felt confident that I was in good hands.
"Overall had a nice vacation took care of my teeth and saved money. I highly recommend them."
Trevor Hill

It is a life-changing experience that can significantly improve your quality of life
"Very very nice stuff extra service I would recommend it 100% great value for your money."
Jesse Young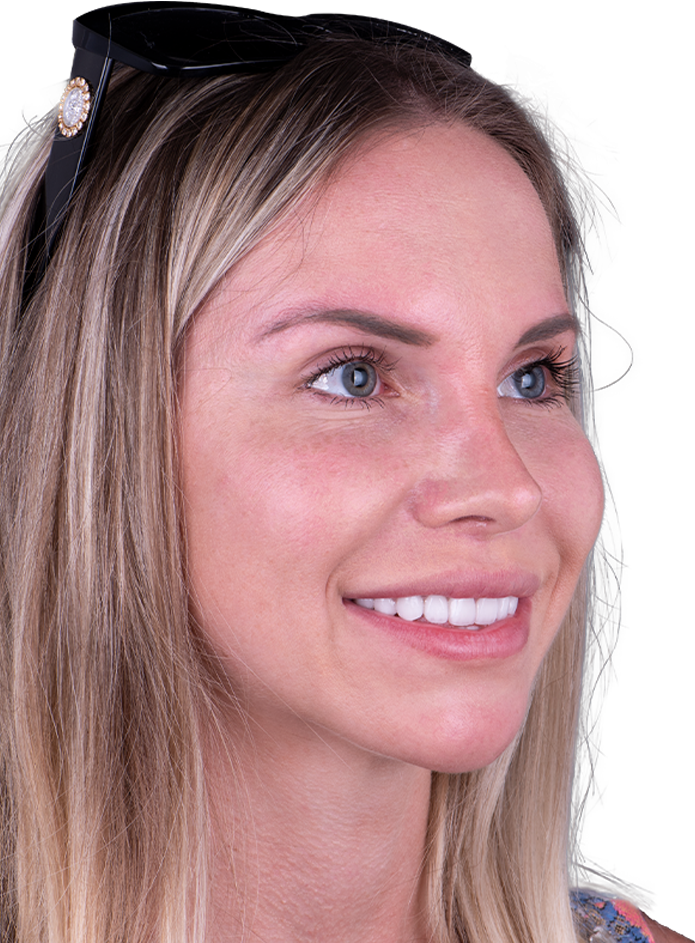 Trusted by

+1000's Patients Yearly.
MOST POPULAR

DENTAL TREATMENTS AMONG OUR PATIENTS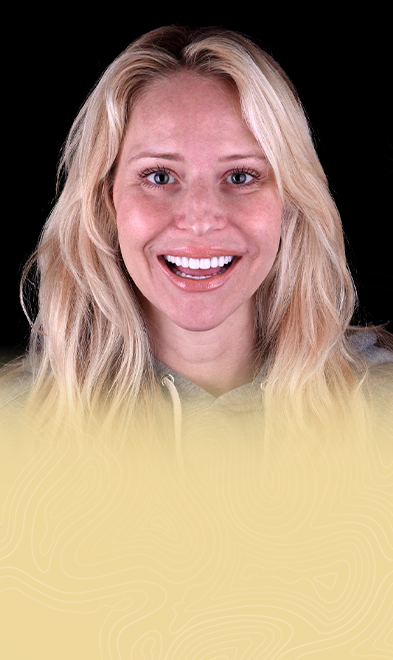 Porcelain Veneers
In Mexico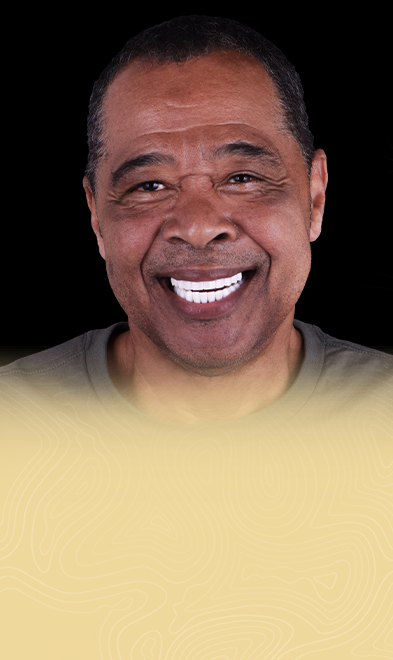 PRIME DENTAL MEXICO EXCLUSIVE BENEFITS
Improving Smiles
for Over Two Decades
Every dentist we have selected to be part of our team of dentists in Mexico, has vast years' experience delivering excellence in Mexico's dental work.